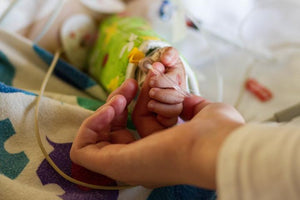 A Helping Hand Program
Help Children Receive Emergency Care
RACF achieves success in helping children with missing ears, rare forms of cancer, and complex heart defects by having emergency cash reserves. Children shouldn't have to die waiting for fundraising campaigns, for donations of airline miles so they can fly to the U.S., or for better relations between the U.S. and Russia.
Without emergency funds, some of these children will become disabled for the rest of their lives.
Others will die.
With emergency funds, they can lead normal lives just like any other child their age. Please add to the reserve today. Your donation can help save a child's life.