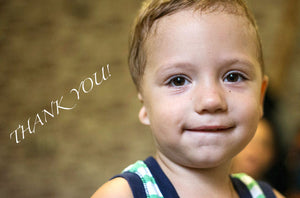 Give The Gift of Hearing To A Child Without Ears
Microtia atresia is a rare birth defect, which causes a child to be born with a small, malformed, or missing ear.
Only one out of 5,000 babies is born with this condition. RACF works with the California Ear Institute to help Russian children born without ears.
American surgeons use advanced surgical techniques to create an ear where there wasn't one and give a child the gift of hearing.